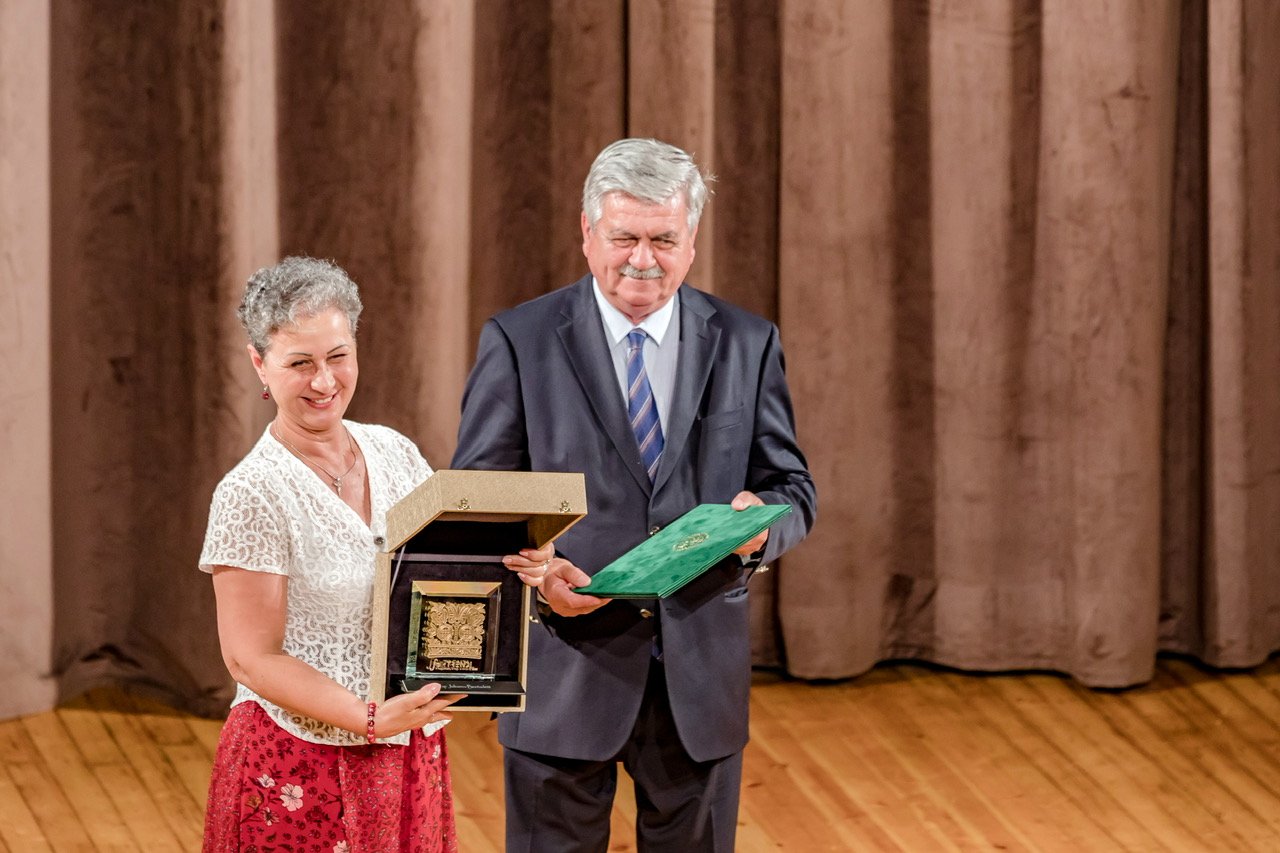 Mezőkövesd, 01 July, 2022
We must preserve the legacy of our forefathers' creative work for future generations. However, the work of revealing and passing on values only makes sense if it has the power to form and create community, said the Deputy Minister of the Ministry of Agriculture at the award ceremony and exhibition opening of the XXX Kisjankó Bori National Embroidery Competition in Mezőkövesd.
The competition, which was held for the thirtieth time this year, attracted a record number of entries from a record number of artists. The best entries are on display at the Mezőkövesd House of Culture. The special prize folkTREND! of the Ministry of Agriculture was awarded by Sándor Farkas to Julianna Bernadett Pap for her innovative and innovative work on the embroidery of the Matyós.
Source: kormany.hu
Photo: Tibor Vermes