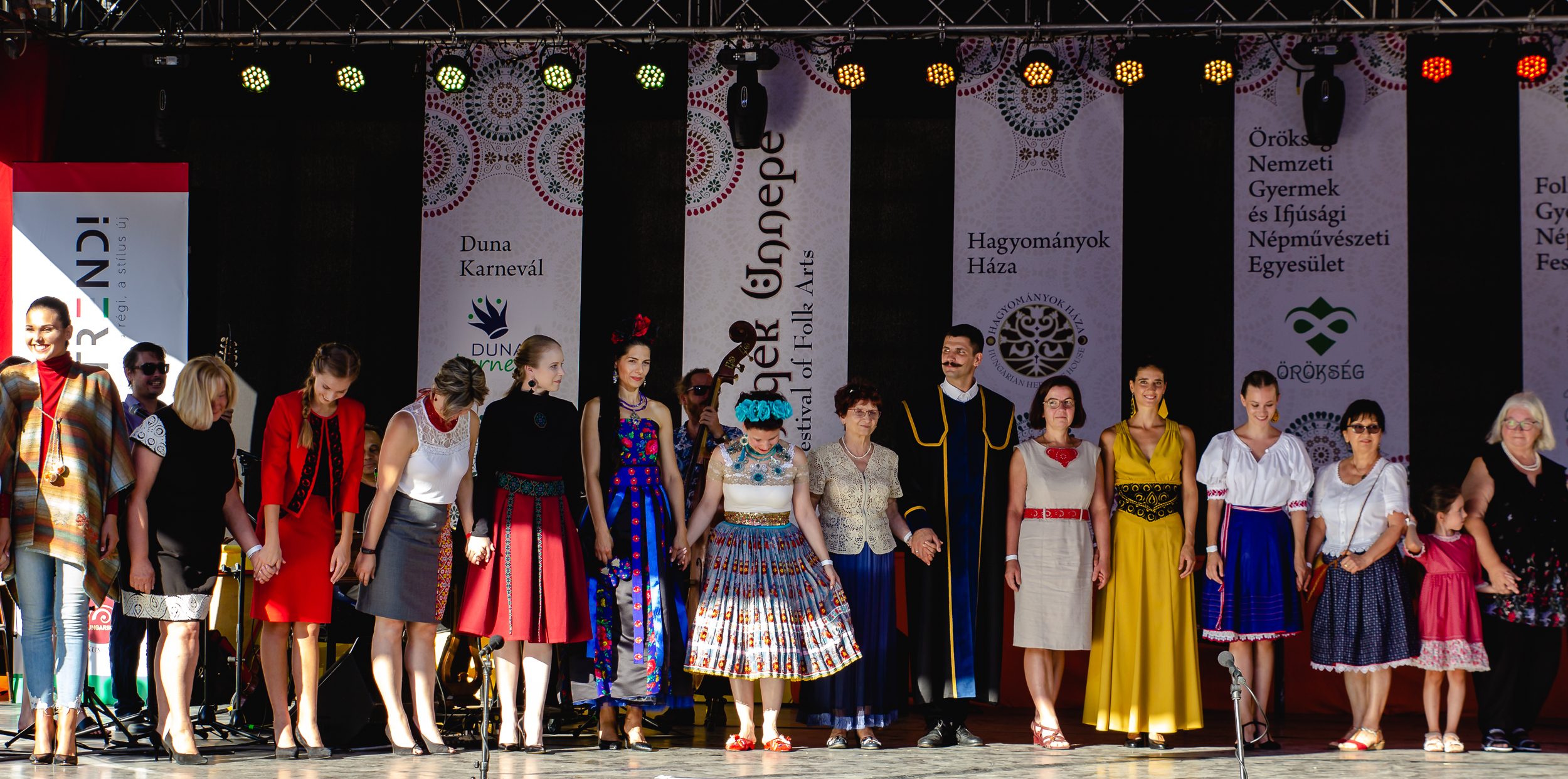 This is a fashion show that aims at promoting clothing inspired by tradition but also modern and suitable for everyday wear. The event organized by the Ministry of Agriculture and the Association of Hungarian Folk Artists to popularize complete outfits with everyday usability which are based on traditions but are renewed in line with the needs of the modern age.  In this year's event we saw the creations of the winners of the Hungarikum competition.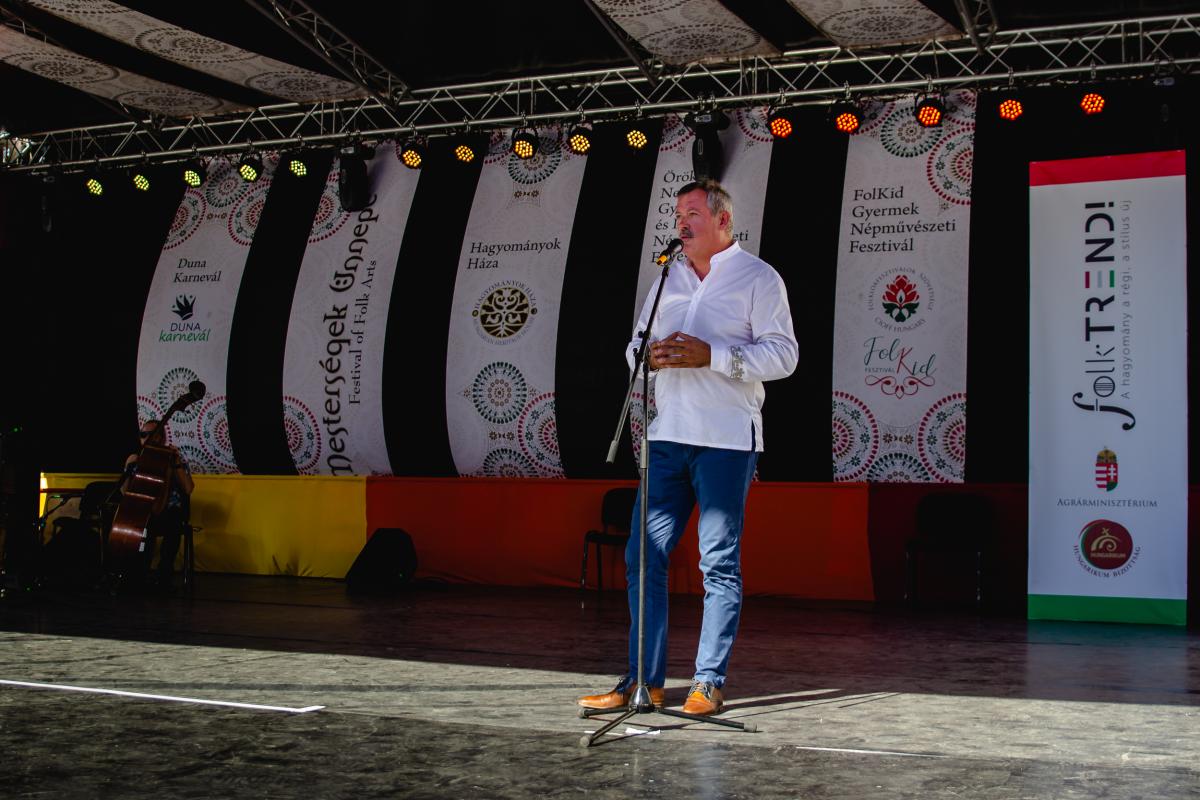 At the opening ceremony, Zsolt V. Németh, Ministerial Commissioner for outstanding national values, emphasized that folkTREND!'s mission is to make folk traditions interpretable and usable for the modern people's dress as well
The first fashion show to present tradition as rethought by designers was organized in 2016 by the Ministry of Agriculture, which is also responsible for products and treasures that are uniquely Hungarian (the "Hungarikums"). The designers were assigned the task of combining traditional motifs, textiles, and forms with our modern way of dressing. One of the themes of the Hungarikum Competition in earlier years was to design clothes and accessories that are characterised by traditional forms, ornamentation, fabrics or techniques.
 Accordingly, the winners of this year's competition have also been offered the opportunity to present their new collection at the "folkTREND!" fashion show. It was a highly important criterion in this competition that the traditional clothing and the treasures of applied folk arts of the Carpathian Basin are preserved and embraced in our contemporary dress.