Zsolnay cultural quarter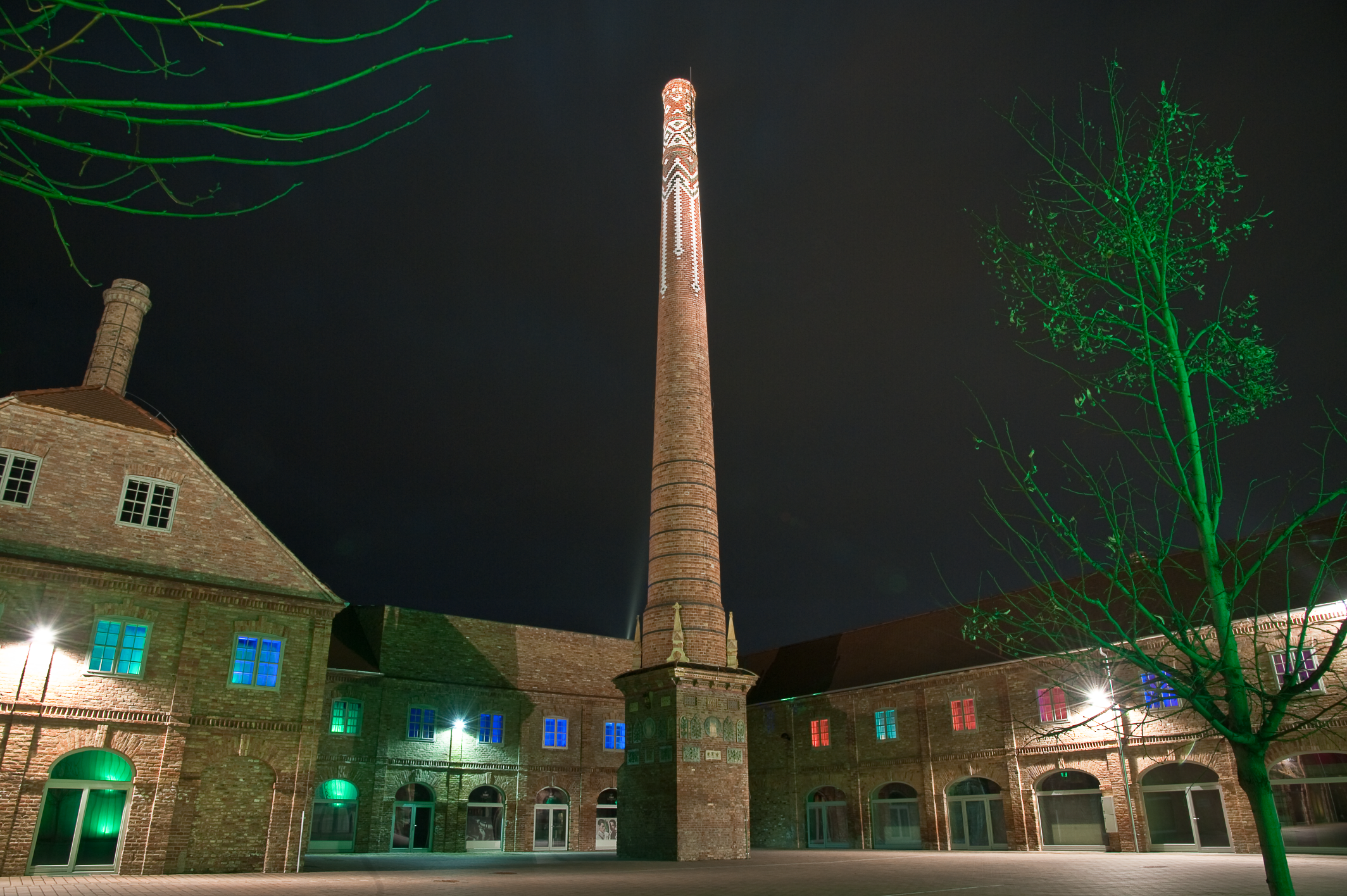 Short description:
The Zsolnay Cultural Quarter was the biggest investment in the Pécs 2010 Cultural Capital of Europe project, which involved construction on the majority of the territory of Zsolnay Porcelain Factory of Pécs. As a result of the more than 11 billion HUF investment, the 5-hectare porcelain factory site was revitalised. The Cultural Quarter, which resulted from the rehabilitation of one of the largest factory complexes in Central Europe consists of four parts. The most important components of the Crafts Quarter include the exhibition of the Zsolnay family and their history, the unique Pink Zsolnay exhibition of Barnabás Winkler and the Gyugyi collection exhibited in the Sikorski house.
Details:
Javaslat nemzeti érték Hungarikumok Gyűjteményébe történő felvételéhez
Az érték a Hungarikum törvény 114/2013. (IV. 16.) Kormányrendelet a magyar nemzeti értékek és hungarikumok gondozásáról III. sz. mellékletének Hungarikum Bizottsághoz történő felterjesztésével és elbírálása által került a Hungarikumok Gyűjteményébe.
---
Tags: zsolnay, kulturális negyed, hungarikum