TOKAJI ASZÚ PRODUCED IN THE TOKAJ WINE REGION OF HUNGARY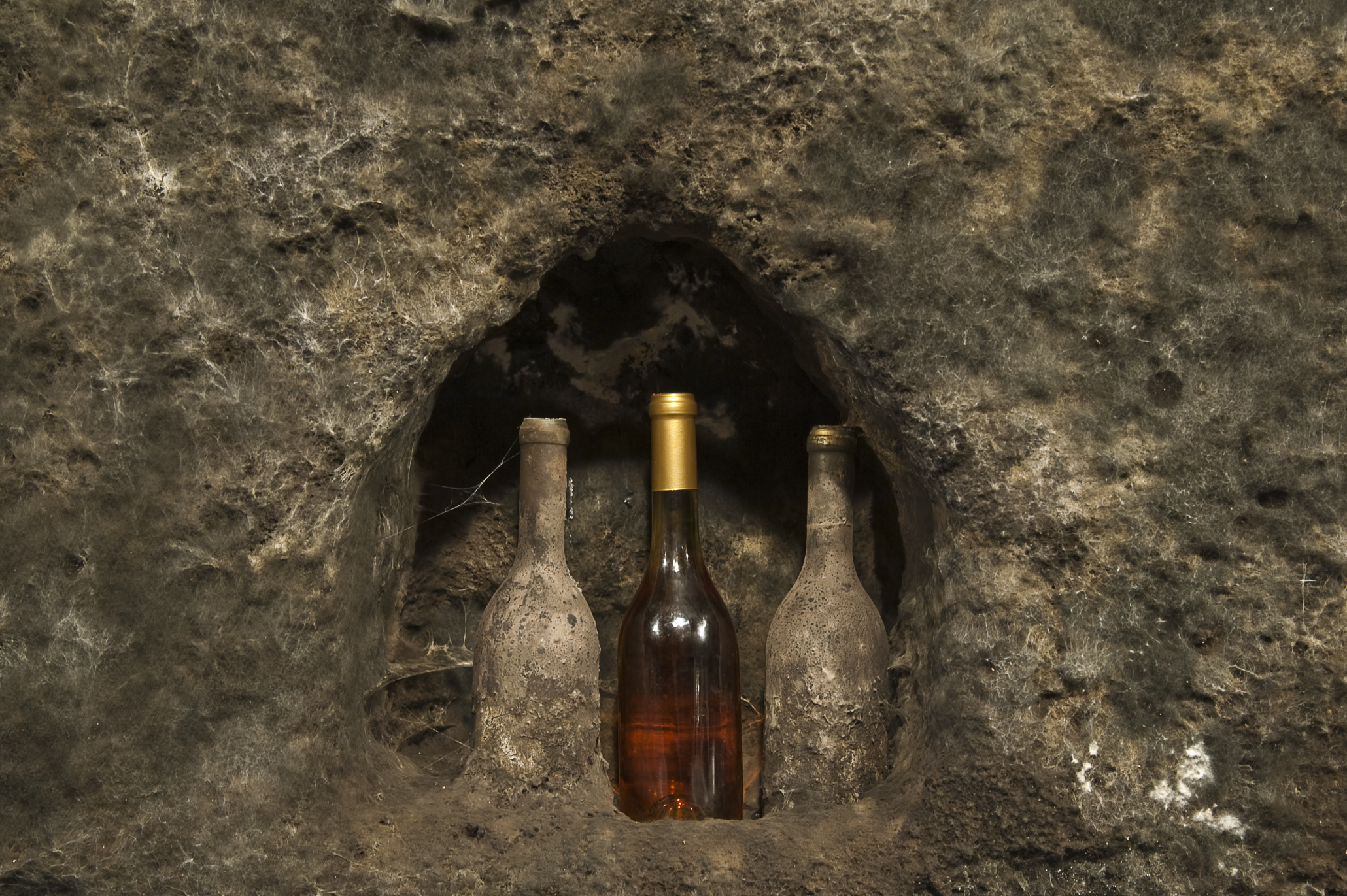 Short description:
The Tokaj aszu is a special wine produced in the Tokaj wine region; it is the nectar of individually hand-picked "aszu"berries botrytised on the vinestock. It is made by bathing the dough in high quality must or wine of the same year from the Tokaj wine region. Following fermentation, it is maturing and refining in oak casks placed in a constant-temperature cellar.
Details:
Javaslat nemzeti érték Hungarikumok Gyűjteményébe történő felvételéhez
Az érték a Hungarikum törvény 114/2013. (IV. 16.) Kormányrendelet a magyar nemzeti értékek és hungarikumok gondozásáról III. sz. mellékletének Hungarikum Bizottsághoz történő felterjesztésével és elbírálása által került a Hungarikumok Gyűjteményébe.
---
Tags: tokaj, bor, aszú