FALCONRY AS A LIVING HUMANHERITAGE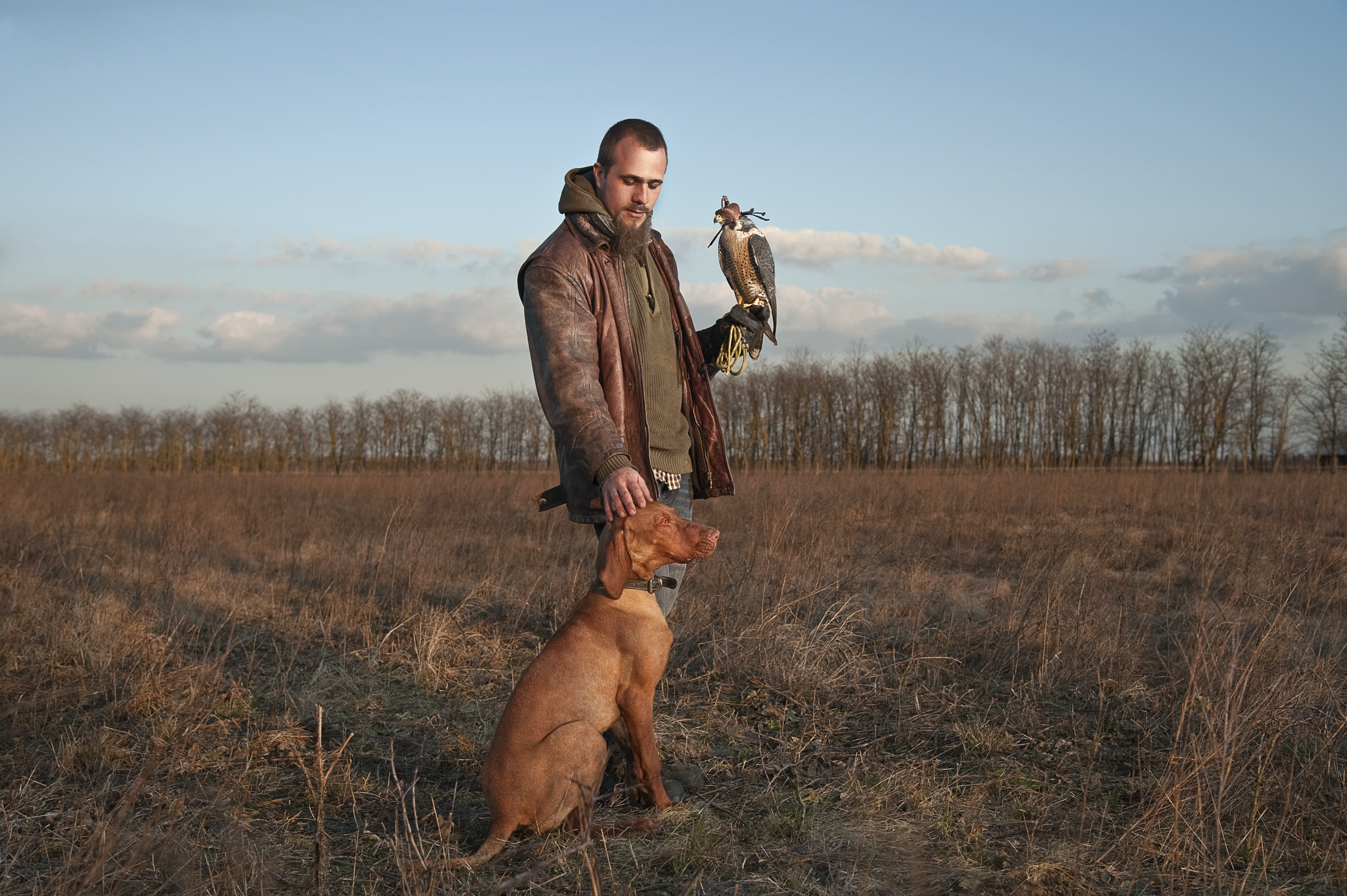 Short description:
Hungarian falconry has a history spanning more than a thousand years; it is a part of the Hungarian identity and appears throughout the whole history of Hungary. Shortly it means the love of raptors and nature, the knowledge of hunting, the breeding and training of raptors, the making and use of traditional falconry equipment, the nursing of traditions and the teaching and attitude forming.
Details:
http://szellemikulturalisorokseg.hu/index0.php?name=0_solymaszat
Az érték az Egyesült Nemzetek Nevelésügyi, Tudományos és Kulturális Szervezete (UNESCO) által nyilvántartott, az emberiség szellemi kulturális örökségének reprezentatív listáján szerepel. A Hungarikum törvény erre vonatkozó III. 12. § (2) pontja alapján ezen érték a Hungarikum Bizottság 2013. január 31-i döntésével a Hungarikumok Gyűjteményébe került, úgynevezett "törvény általi hungarikumként".
---
Tags: solymászat, hungarikum